Hardwood Work Surfaces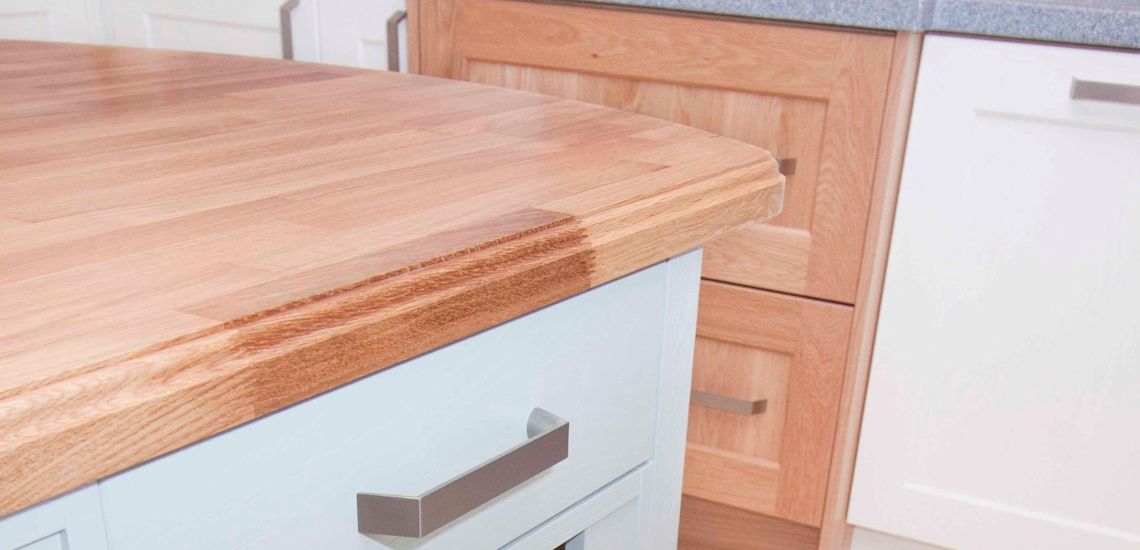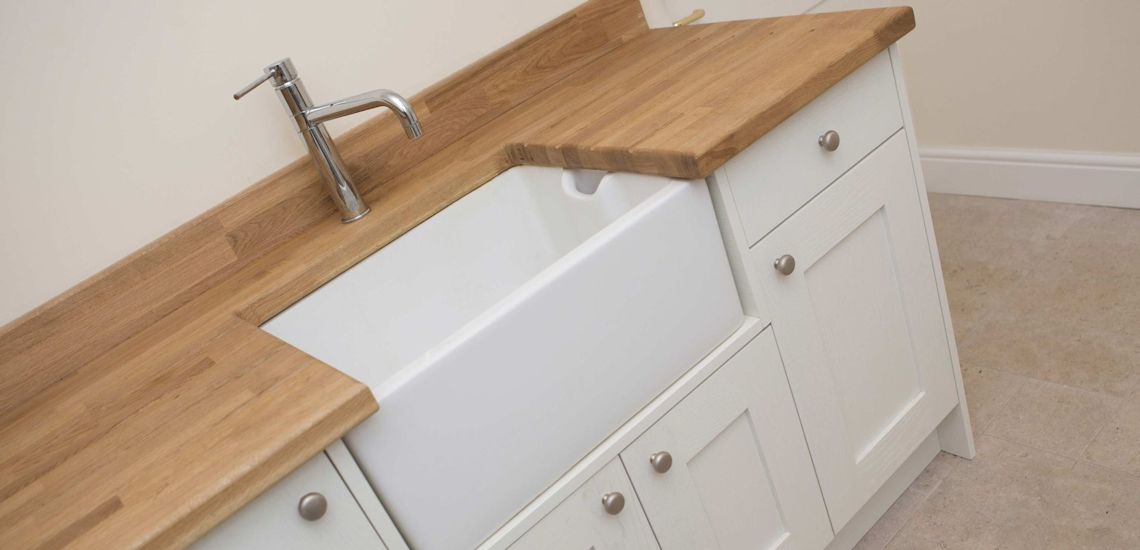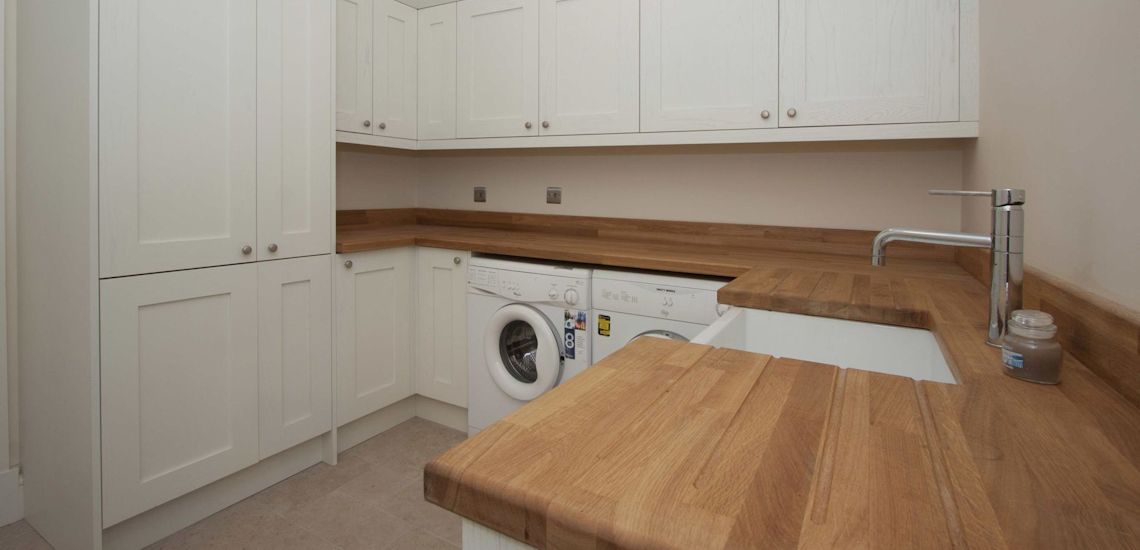 Hardwood work surfaces work well in both traditional and contemporary kitchens.
The warmth and style of real wood can bring warmth to what otherwise is a cool place.
Together with matching real wood floor tends to give a real depth to a kitchen.
Unlike some other work surfaces if real wood starts to fade and looks tired it's so easy to bring it back to life with a light sand and a couple of coats of oil. All my hardwood worktops are 38mm – 40mm thick. The edges are square but almost any profile edging can be added at no extra cost.
The worktop is always fitted unfinished sanded to a 500 grit silky smooth finish. Their are different finishing options which I can do for you or simply supply the product.
I recommend solid wood matching uplands with all hardwood worktop installations. All timber used in the construction of my hardwood worktops is grade 'A' this timber has been sourced from timber that is entirely sustainably sourced.
OAK

BEECH

EURO WALNUT

AMERICAN

IROKO

CHERRY